Three shape 3D digital scanner and design software. The scanner uses high resolution cameras and laser light technology to produce very accuracy and detail in all cases.
Wieland zenotec select hybrid milling unit. The milling station can mill wax frameworks, zirconia frameworks, temporary material framework and also wet milling of Emax.
The 3 shape system allows in lab designing of all manner of cases from single units to multi-framework bridges and also full contour units.
Three shape communicate lets labs and dentists exchange and discuss cases, while vieweing 3D designs online. It also allows labs to receive digital impressions from any dentist that is using Trios intra-cral scanners.
3shape's D800 series scanners are designed for medium to large labs that demand the utmost accuracy and detail levels for even the most advanced indications. With its new and unique Texture Scanning capabilities plus 5.0 MP cameras, 3Shape's D800 series scanners wield the market's most advanced 3D scanning technologies. This is a no-limitations device, providing high productivity, extreme accuracy and the complete scope of dental indications for full-service labs that accept only the best.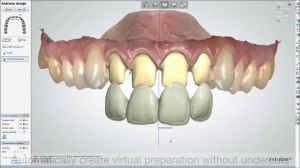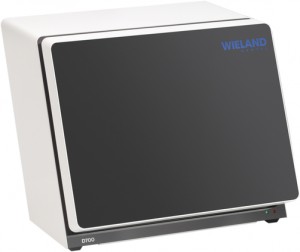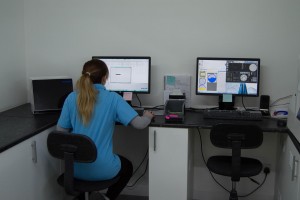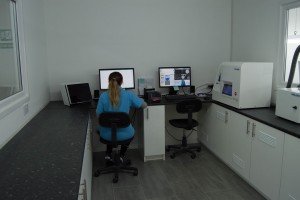 ---